Blue Apron
Turn out the lights and open a Blue Apron box to get to know your partner in a whole new way.
On second thought, keep the lights on, our recipes are easy but not that easy.
Print
What a romantically quaint box. My husband and I look forward to seeing what is inside.
Each ingredient had a question for us to answer while we prepped for cooking.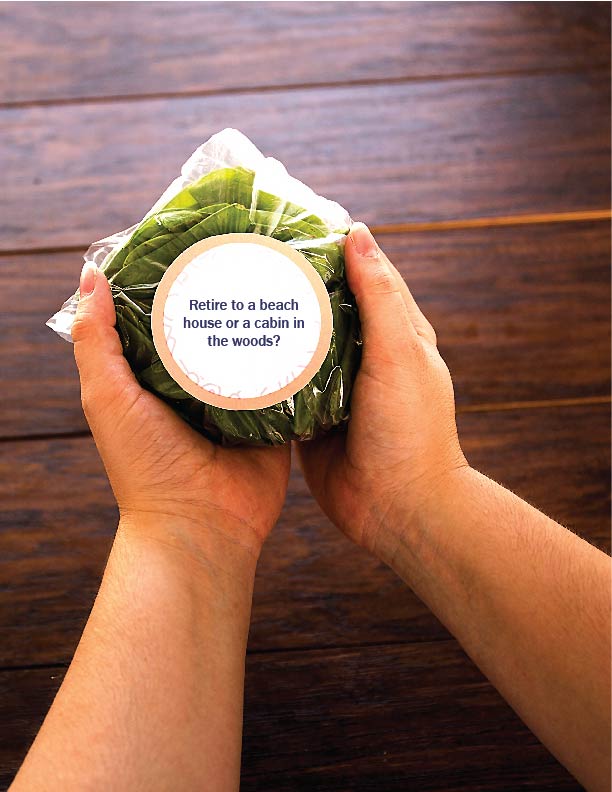 We chopped, diced, and laughed while preparing our simple gourmet meal. Even the meal card gave us something to talk about.
Blue Apron made the date, we made the plates.
Art Director: Mary Gilmore
Photography: Cinthya Zuniga